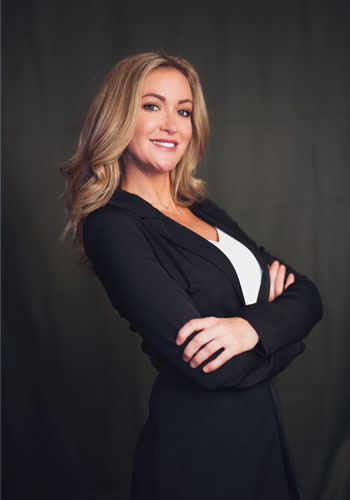 Danielle Morgan is a licensed real estate professional specializing in residential and commercial real estate in Miami, Florida. While highly cultured and well-traveled, Danielle takes pride in calling Miami her home for the past five years. With previous experience in local event production alongside her deep-rooted connections in the area, she is able to provide intimate knowledge of Miami's local market.
While having a strong passion for homes, design and architecture, Danielle is committed to understanding her client's needs and ensuring a seamless transaction from start to finish. She takes great pride in building relationships with her clients and they can count on her any time of day when they have a question or a concern.
Her business is built on communication, dedication and transparency. A strong background in sales combined with her attention to detail and negotiation skills gives her an advantage in serving her clients' needs. When she's not assisting her real estate clients, she enjoys biking, tennis and helping local artists succeed.
904.770.6838
danielle(at)viprefl(dotted)com
SL# 3525970
Contact Danielle